SCULPTURAL PROJECTS IN THE PERSPECTIVE
---
Our model of sculpture solutions of innovative futurological projects we want to realize with the use of high technological and engineering knowledge, industrial design, and cybernetic concepts. A wide application of artistic, technical, and technological solutions, as well as the introduction of a new definition and vision of the role of art in modern society.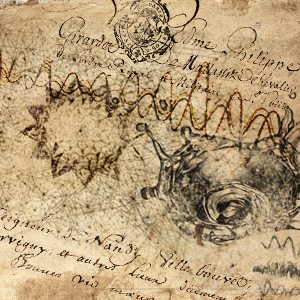 SOUND LEVITATION OF WATER SCULPTURES / CYMATICS
---
PROJECT "W"
Use of wave properties of matter to create fragments of large-scale sculptures from water and aligning them in a single energy-information field with the help of sound and vibration.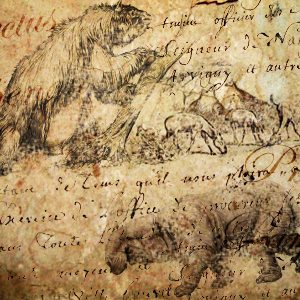 PARK OF EXTINCT ANIMALS AND ITS SYMBIOSIS WITH THEMATIC 3D PROJECTIONS
---
PROJECT "E"
Futuristic sculptural project, which prerequisites are the survived facts and illustrations of extinct mammals. Assumes involvement of 3D technologies.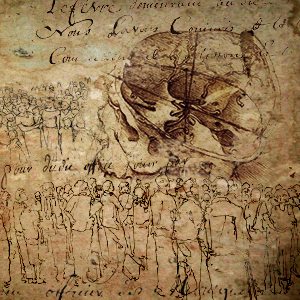 SCULPTURE THAT INVOLVES MULTIPLE GENERATIONS
---
PROJECT "G"
Providing a unique opportunity to every inhabitant of our planet to become part of an outstanding sculptural project, to which millions of people from several generations will make a contribution.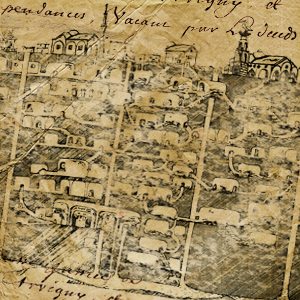 UNDERGROUND CIVILIZATIONS
GROUP OF SCULPTURES HANGING IN THE AIR
---
PROJECT "U"
Introduction of engineering technologies, archaeological practices and the latest sculptural methods to develop a plan for creating cave settlements and underground civilizations with their own infrastructure.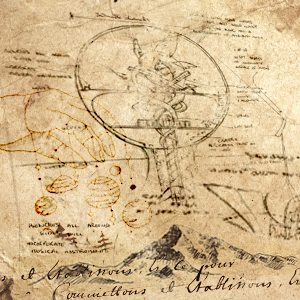 GROUP OF SCULPTURES HANGING IN THE AIR
---
PROJECT "A"
It is a moving labyrinth of large groups of sculptures floating in the air. Creation of a network of works of art with entrenchment of high-tech multimedia equipment.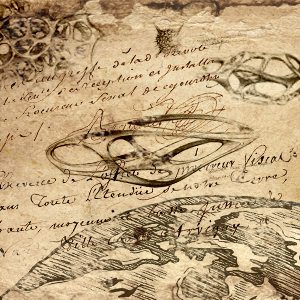 SPACE GALLERIES
---
PROJECT "S"
Creation of large-scale space exhibition centers and giant art-platforms in near-Earth space using shuttles to visit expositions. One of the types of cultural space tourism.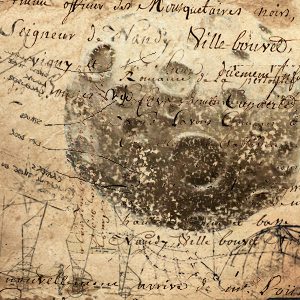 ART ON THE MOON
---
PROJECT "M"
The first real works of art on the Moon, delivered from Earth and later created with the help of materials found on the planet, if their chemical composition and physical properties are studied.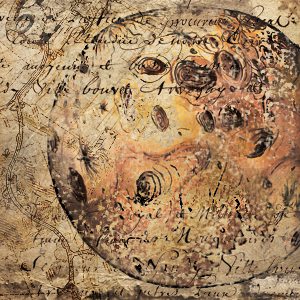 ART ON MARS
---
PROJECT "M2"
In light of Elon Mask's mission to create a planetary colony on Mars, it is planned to create a complex "interplanetary" type of sculptural objects when reclaiming the Red Planet. New planet is the beginning of new history.
---
CREATE HISTORY AND BECOME A PART OF IT
Need to materialize a sculptural or artistic project or create its visualization?
Have an idea, but no solutions? Or have an object, but no ideas? Take a look at our expert articles, guides, tips, recommendations, and insights, or…
---